Point 4
About Point 4
Real-time, easy to use tools - Animated Arrows, Circles, Spotlights, Zooms and More.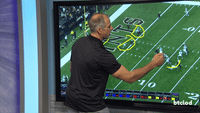 Highlights your future athlete to coaches
Point 4 has been developed from Point HD which is used by many professional coaches and a host of worldwide Television broadcasters for sports to highlight key gameplays and focus on players by easily Telestrating over video and captivating their audience.
Point 4  works with all popular video formats, just install the app on your PC/Tablet and bring in your video and highlight key plays and moves.
Highly Mobile Solution
Point4 Telestrator Software provides a highly mobile solution that can be used out on the field or in a huddle room.
The Software and license key for installation onto Windows computers, laptops & tablets. The software supports Windows10 and runs on the Microsoft Surface (intel CPU versions, not RT) tablet. Recommended NVIDIA Graphics card and Intel CPU for best performance.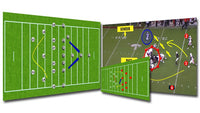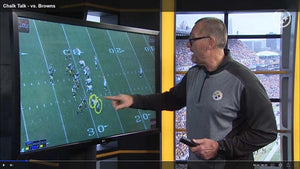 Easy To Use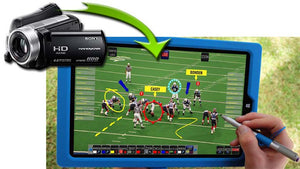 Easy To Install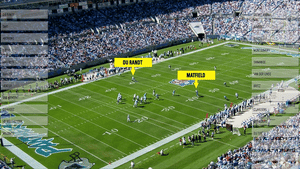 Real Time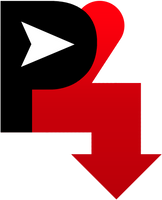 This is your opportunity to present as the pros do! 
Point4 helps your future athlete get the ultimate focus with their team coach or even for self-coaching.
Get in touch to find out more.
Contact us